About Ziggeo
Ziggeo features award-winning video APIs with server-side SDKs recently named "best video API for video recording and playback" by API World.
We Offer
We offer video recording, transcoding, playback and storage, giving you flexibility to use all or only parts of our services. Having developed the first responsive video recorder/video player and the first token-based system to facilitate permission-based video access, we continue to innovate to provide the best cloud-based video recording/playback experience on the market today.
We Handle
Video recording / uploading of videos (no downloading of apps required)
Transcoding for all formats so that videos can be recorded and played across all devices/browsers
Playback of videos across all devices/browsers
Hosting / storage of videos
Server-side SDKs available
Native SDKs for iOS and Android
Award-Winning API
Ziggeo won the
API:World 2019 Award
for its API for Video Recording and Playback.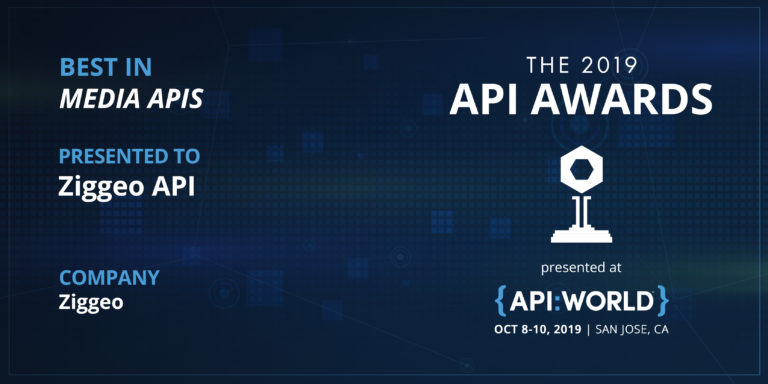 Ziggeo won the
API:World 2017 Award
for its API for Video Recording and Playback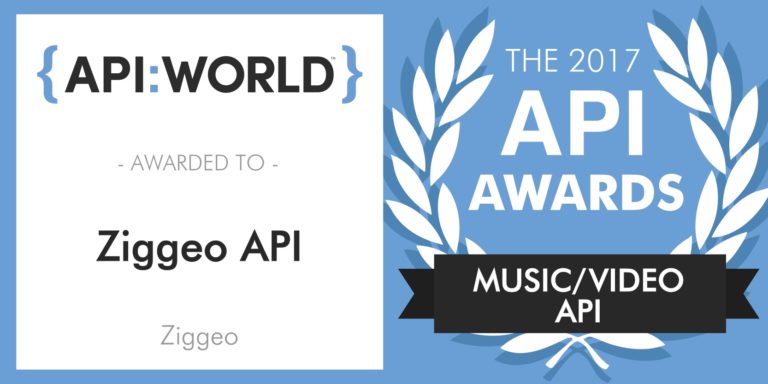 Ziggeo won the
API:World 2016 Award
for its API for Video Recording and Playback.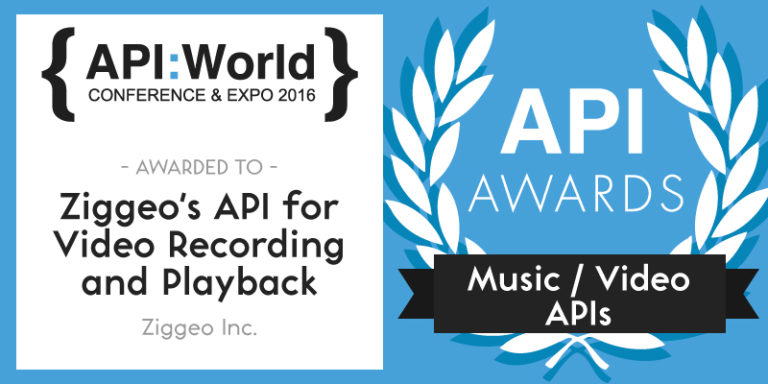 Ziggeo is an approved add-on to Heroku (meaning Ziggeo went through a rigorous testing process)
Ziggeo's API fully integrates with Heroku
All Ziggeo functionality can be obtained through Heroku
Our Features
Mobile-friendly
Management and moderation dashboard
Video recorder integrates right into your site / platform (change look/feel for seamless integration)
WebRTC/HTML5, using Flash as a fallback depending on which browser/device is used
For all features, check out our
Features page
.
For Private Video Submissions
Videos remain securely private
Share with only those with permission
Tag or rate videos via our dashboard
For Videos You Want Made Public
Videos submitted privately and feature the ones you love
Brand videos with logos or overlays
Launch selected videos automatically to YouTube / Vimeo
Convert videos to black/white or add Instagram-like filters
Automatic extraction of keywords
It's easy to use
Just a few lines of code
Use our Ziggeo Pages to test out and launch
Integrate natively on iOS and Android
Check out our
Quckstart
for more info.