Embeddable Screen Recorder
Top Screen Recorder for Video APIs + Mobile SDKs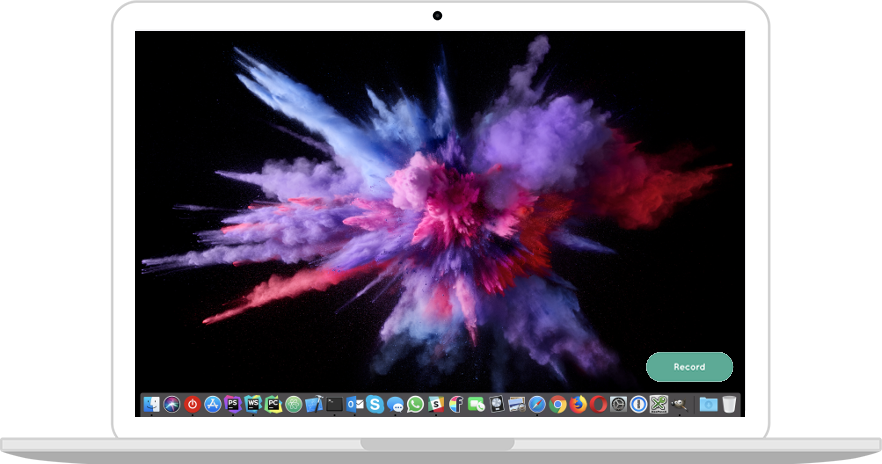 Screen Recording API
Easy Integration
Browser-based Recording / Playback
WebRTC / HTML-5 Support
Embed camera feed into screen recording
Free 30 Days
Available Support to your team
Optional Recording Time Limits
Viewable in Private Dashboard
Push Services for S3, FTP, Youtube, etc.
Screen Recording Uses
Explore Ziggeo Products
Products work seamlessly with one another
Video Recorder
Records + uploads videos from any device/browser. Supports HTML-5 / WebRTC. Mobile-friendly, responsive, and fully customizable.
Read on Responsive Video Recorder
Video Player
Plays videos across all devices/browsers. Is responsive, embeddable, and fully customizable. Styleable with themes.
Check out HTML5 Video Player
Video AI
Audio Transcription, Keyword Extraction, NSFW Filtering, Object Detection make your videos classifiable.
See more about Video AI
Video Hosting
All your video hosting needs, including content delivery. Permanent or temporary hosting. Push services also available.
Learn about Smart Video Hosting
A Few Voices
You go above and beyond. We were up and running in no time. Ziggeo has great technology.
Lead Engineer at Crowdrise
I love that we can now easily capture candidate videos. Ziggeo's video technology has been seamless.
Partner at Union Square Ventures
Our customers were able to record and send us their videos at the touch of a button on mobile and desktop. Ziggeo was a great solution.
SEO Manager, Jet2.com and Jet2holidays.com
We saved hundreds of development and dev-ops hours using Ziggeo.
Tribute
Ziggeo is... an extraordinary way to get insight on a large number of people in a very short period of time.
Best-selling business author
It's the Twilio for Video
TechBreakfast
As Featured on Product Hunt in December and February.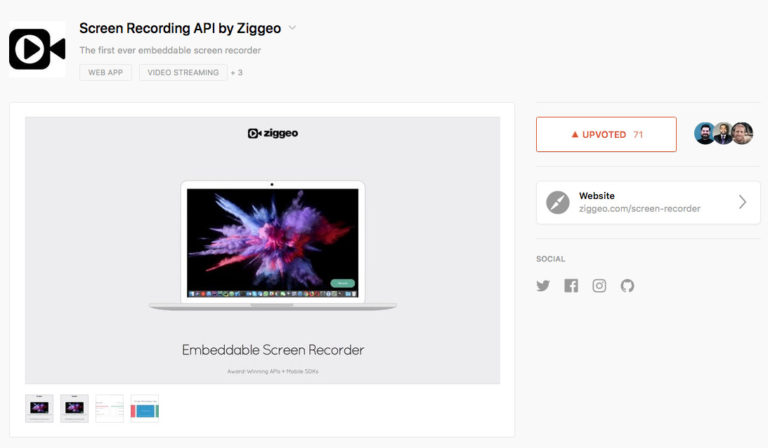 As Featured on Product Hunt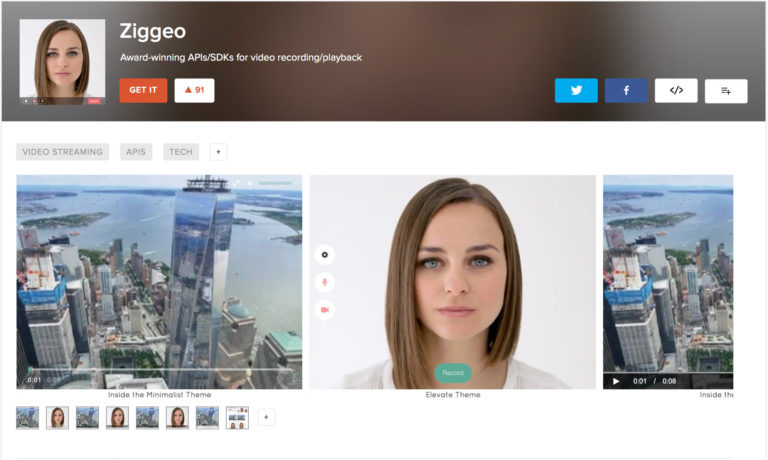 As Featured on Product Hunt