Check out Ziggeo's presskit for our company description, brand design guide, downloadable logos, and founder bios.
Ziggeo powers videos everywhere. We've developed the leading video recording/playback technology. Our set of APIs and SDKs lets you easily capture, curate and manage user-generated and professional videos.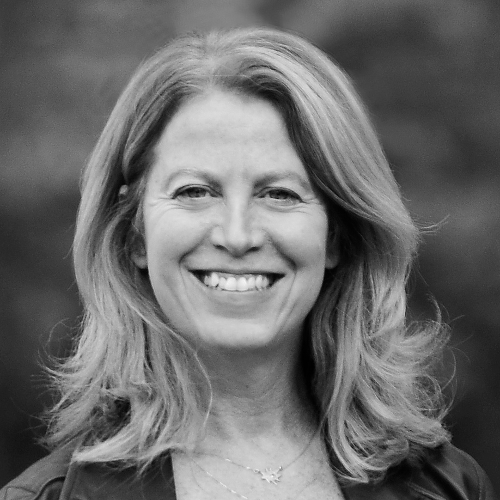 Susan Danziger is the founder of Ziggeo featuring video APIs and SDKs named "best video API" by API World in 2016 and 2017. She was named a Woman of Influence 2016, won the 2016 SmartCEO Brava Award, and was appointed a Fellow to the Royal Society of Arts. She previously founded Video Hack Day, a hackathon that celebrates video innovation as well as DailyLit, a company that pioneered digital serialization. Susan speaks four languages (English, German, French and Italian), loves to travel the world, and is an avid ping-pong player. She is based in New York City.
Twitter: @susandanziger
Blog: susandanziger.com