New And Improved Ziggeo Dashboard
Ziggeo's dashboard just got an overhaul. It's a lot faster and more responsive than its predecessor — and it's got a new sleek look.
Here's a taste of what the new design looks like: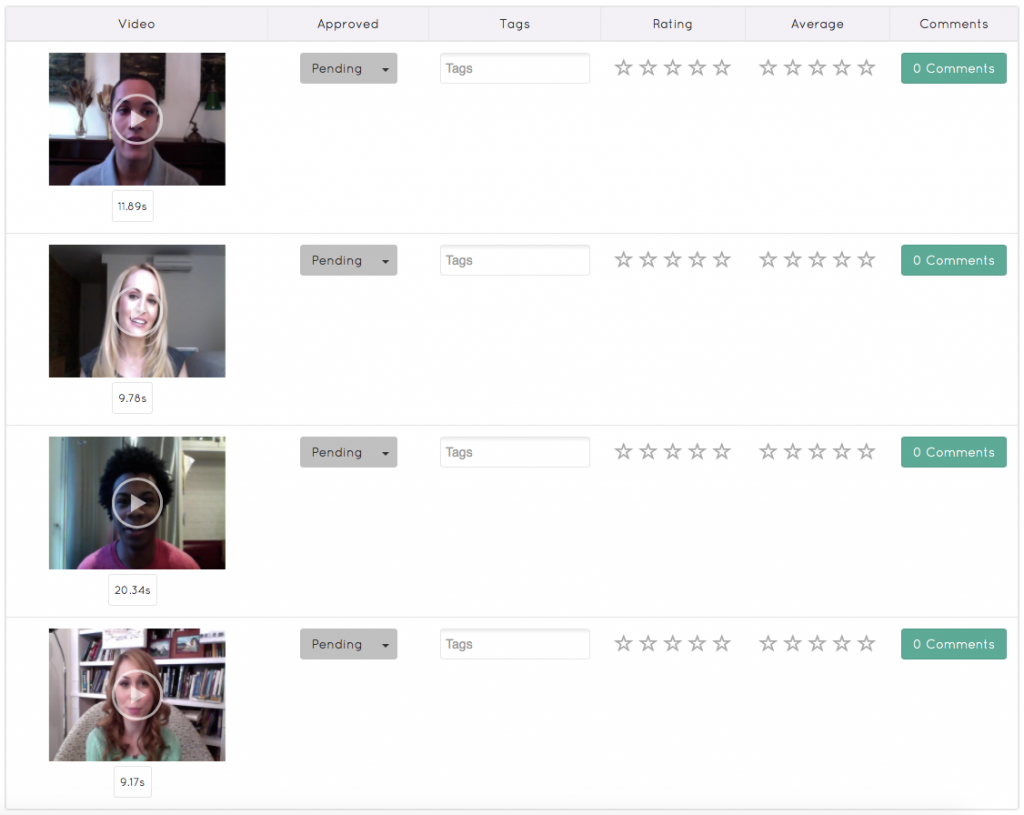 You can give it a try by opening or signing into your Ziggeo account here on Ziggeo.