Ziggeo Launches EU Service + Social Video Player
Thought we'd try something new. We're announcing 
Ziggeo's
new
EU dedicated service
via — what else — video! Here's a video of me (Susan) making that announcement. Also, we've just released
sharing buttons
on our video players for Facebook, Twitter, and Google Plus. And here's what's neat: you can take Susan's video and try out the sharing buttons yourself.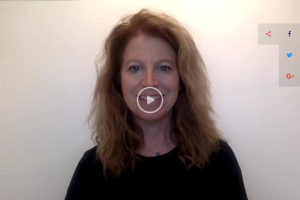 Want to learn more about our EU service?
Read more here
. Oh, forgot to mention: we just released our video recorder/player via iFrame.
More info here
.