Open Source Recruiting Tool
Ziggeo's open source recruiting tool lets candidates record and submit videos directly for employers' review.
Why Use Ziggeo's Recruiting Tool
Candidates can easily record videos

Videos can be recorded right from any mobile device or computer.

Employers can easily view videos from any mobile phone or computer
It gives all candidates in effect a first round of interview

Candidates all answer the same questions on video
Everyone is on the same playing field

Surprising results

Employers ended up hiring candidates who would have previously been screened out based on their resumes and cover letters
Candidates hired may have lacked credentials but made up for them based on video interviews

Customizable Recruitment Process

Make your recruitment process as flexible as you like

Less Expensive than Recruitment Platforms

Ziggeo's open source recruiting tool costs a fraction of what existing recruitment platforms cost.
How The Recruiting Tool Works
Candidates provide their name and email address
Each candidate records and submits videos answering your questions; the existing tool calls for two videos per candidate (each addressing one question); you can customize it for candidates to include one or more videos.
Questions may include why you want to have a particular job and/or work at the company — and/or reflect a core value of the company.
Videos can be viewed, shared and evaluated by multiple individuals
Candidates can link to LinkedIn and/or other social sharing sites.
Candidates can upload their CV.
Screenshots
1. Sample Dashboard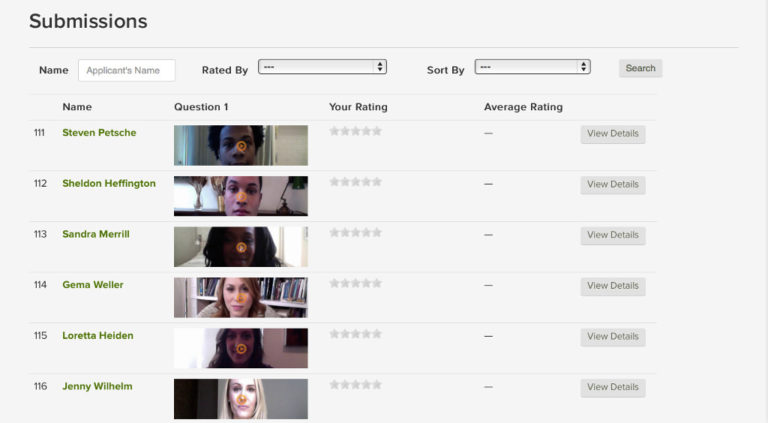 2. Sample Recording Screen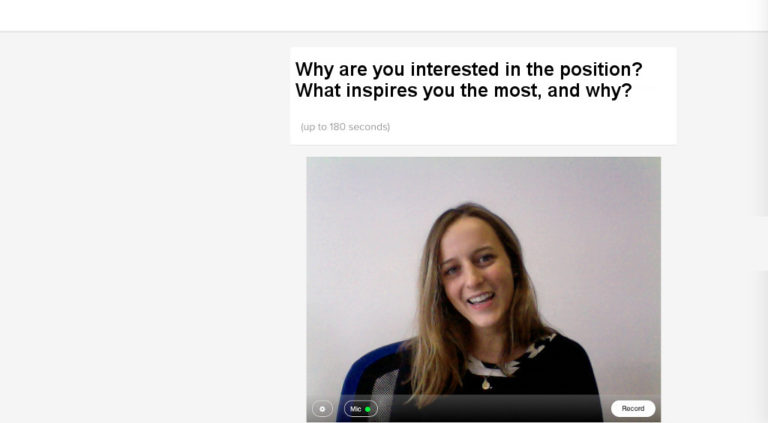 Hosting Recruitment Tool
You can host the tool on any server that supports:
And…
Recruitment Tool History
Development History:
This open source recruitment tool was developed in conjunction with Union Square Ventures for their analyst recruitment process
Used by bestselling author Seth Godin for recruiting and selecting summer interns