How media affects your ROI
ROI or Return on Investment is quite important factor for every decision. Higher ROI generally means better decision was made. Now this article is not about giving you exact steps on ROI. What it is, is an insight about how much any type of media can spice your ROI up.
Now, we have worked on case studies with some of our customers. One such case study was written about here. It is about a case study we had with Crowdrise in 2017. Think it does not apply? It still does!
The interesting thing about the media since 2017 to now is that the impact is far greater today. This is because all of the Tic-Toks, YouTube shorts, Instagram posts and others. While these services are different, they all highlight how people love using media to transfer their message.
Not only does it help to transfer a message, the right media also helps have that message picked up and carried into a trend.
Inspecting our case study with Crowdrise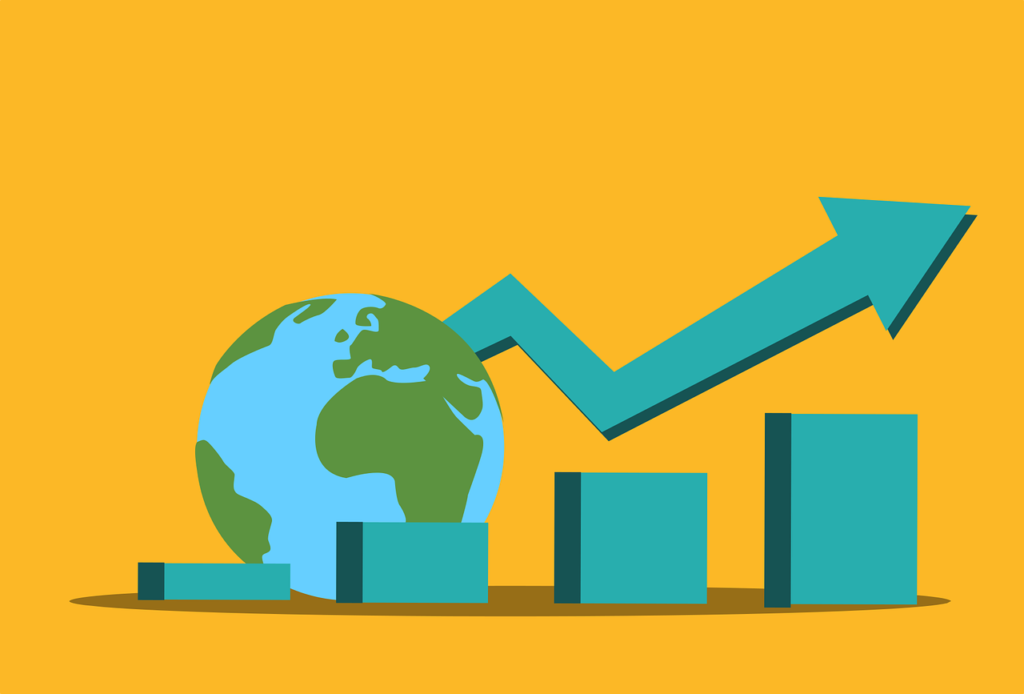 If we take a look on the page mentioned above, we can see the following, very interesting info.
When text was added margin changed about 1.2 times
When text and images were used, this was at 1.5 times the normal
Now, when video was added present on those same pages, the conversions got to 3.2 the normal.
This is quite a huge jump and with quite a simple change - addition of video.
Media in 2022
2022 has just started, however all social platforms are focusing on video. It is not just addition of video, rather using video in various new ways.
The world today is compressed of high quality media that is served fast.
While before you might need or want to appear in news papers, many companies today want to appear in influencers video posts.
There are many companies that help with this simple process of getting you or your company to appear in a video. A great way for exposure. The same is with your website.
Adding media to your website
There are many different use cases for adding media to your website. You add images to make it easier, and for your texts to be more interesting. You can also add videos to be able to summarize a book amount of info into 10 minutes.
The images and videos also help you to show exactly where something is. After all some people will not really be able to distinguish if you say "click on green button" as it all looks gray to them.
The images and video might not always be the best though. In many cases just listening to the info can be quite a helping hand.
For example imagine a scenario where the person on your website has trouble seeing. Listening to the audio might actually prove much better experience for them.
How Ziggeo can help
your ROI and Ziggeo will likely be great friends. This is based on what we hear from our customers and let us show you how that could be true.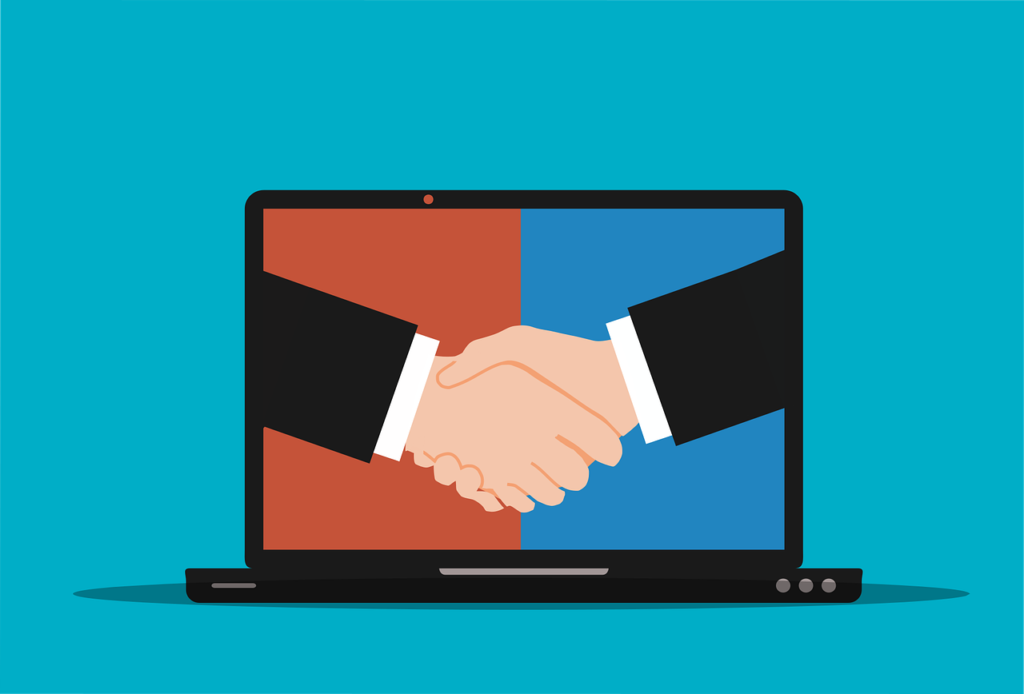 Adding Ziggeo is very simple. If you use some of the popular platforms, chances are we already have integrations for it.
With our integrations, you are most likely looking at just clicking around to set things up; pretty easy!
If you use your own solution or want to make specific implementation, that is possible as well. Our API is designed to be easy to add and use, while offering a great deal of ways you can modify it if you want to.
This would offer you ton of options from listening to events, to changing how player or recorder works and looks.
There is also a middle ground. Just perfect for those that need to grab the codes, yet prefer not to do any codding. All you would need is done in 3 steps:
Create account on Ziggeo
Copy the codes from our header page
Modify and then copy the codes for player or recorder from our sandbox
That is it and you can already start seeing how Ziggeo helped with your UX and in turn with your ROI.
Possible use cases with Ziggeo
Here, we will list only some of the different ways you can use Ziggeo on your website.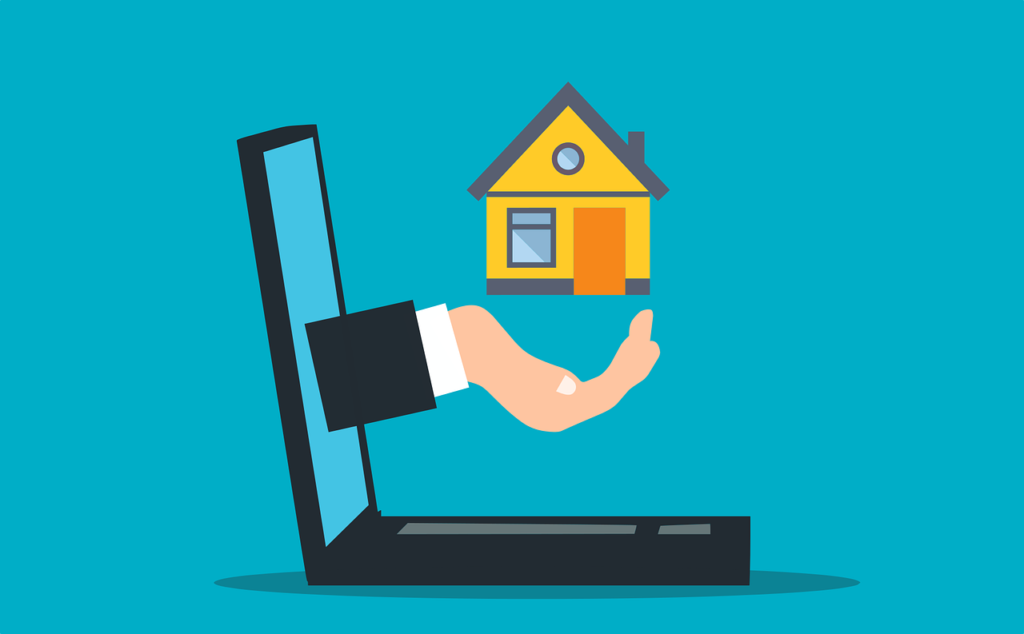 Sales and virtual tours - help make a sale on a house by showing it on video. Record once and show many times, avoiding the footwork and gas for every single visit.
Video Testimonials - help your customers see how others looked when they used your product or service while they are still on the product order page
HR Candidate Processing - help your HR team quickly go through hundreds of applications in short amount of time
Podcasts - Add your content in audio format to make it easy to process while on the go (running, traveling, etc.)
LMS integrations Exams - More and more students are working on exams at their homes. Adding screen recording or camera recording makes it easy to avoid cheating
LMS integrations Content - Provide your students with text, image, audio and video of the lectures.
There are of course many more. You can find few additional ones on our use cases page.
Have any questions? Interested in doing a use case with us? Reach out and let us know at support@ziggeo.com