Screening Tutors, Teachers & Coaches
Capture teacher, tutor and coaches' videos and see who's the best fit. Who's teaching your kids? Watch their recorded videos first.
In The Wild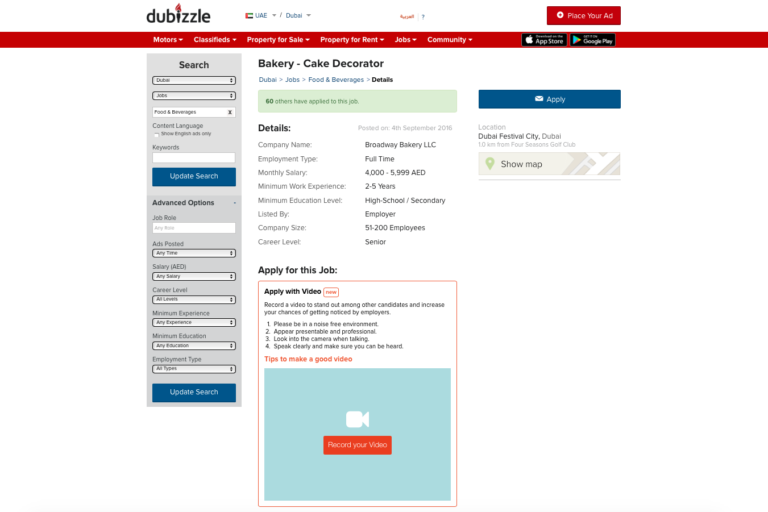 Dubizzle · Finding an English teacher
Sample Use Case of a Tutor Platform
Video profiles of teachers, tutors, and coaches
Introductory videos explaining teaching, tutoring or coaching opportunity
Video messages exchanged related to teaching opportunity
"Ziggeo is… an extraordinary way to get insight on a large number of people in a very short period of time."
— Seth Godin, best-selling business author
Key Features
Set maximum recording time for limited videos
Records and plays on mobile and all other devices
Videos recorded and submitted directly to your private dashboard / platform
Ensure videos stay private or viewable only by those with permission
Light and sound meters ensure proper light and sound of videos
APIs + SDKs for video recording available
Supports WebRTC
See All Features
Sample Use Case – Screening Tutors
Hosted Solution + Quick Start
Video Submission Form via Ziggeo Pages
Teachers record / submit videos
Videos submitted to private dashboard
Videos shared with other educators, families, etc.
Click here to see all details