Journalism / Media
Capture reporters' and audience videos using Ziggeo's video API and SDKs. Capture newsworthy videos. Ditch the rest.
In The Wild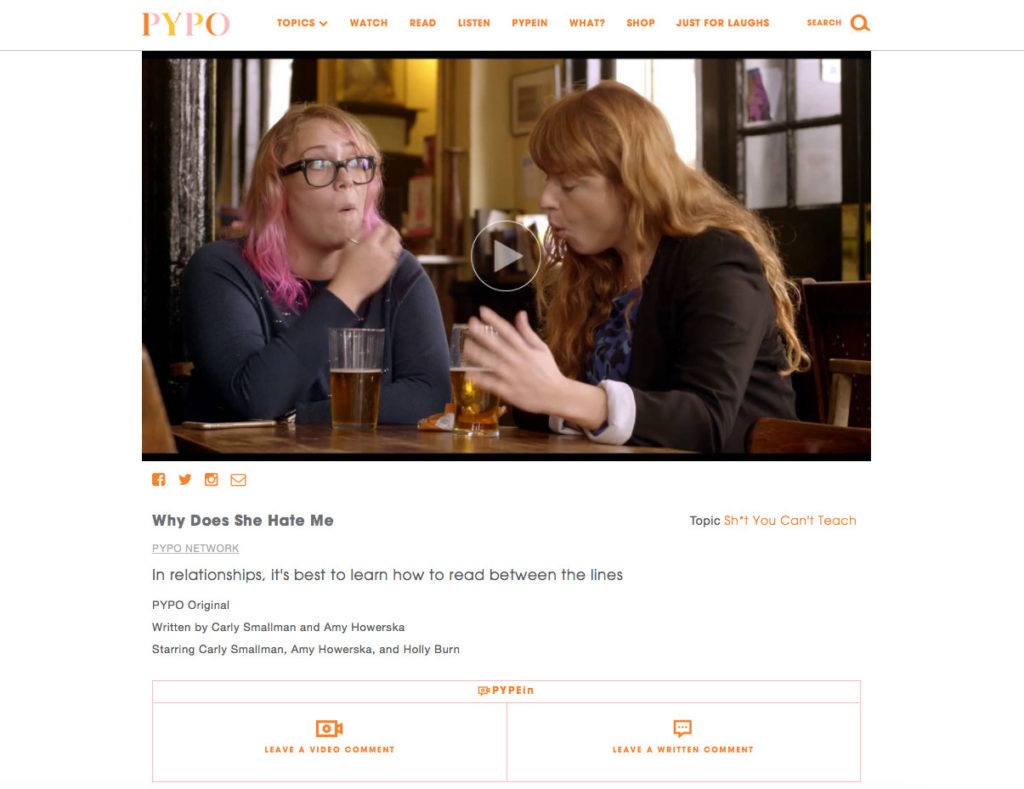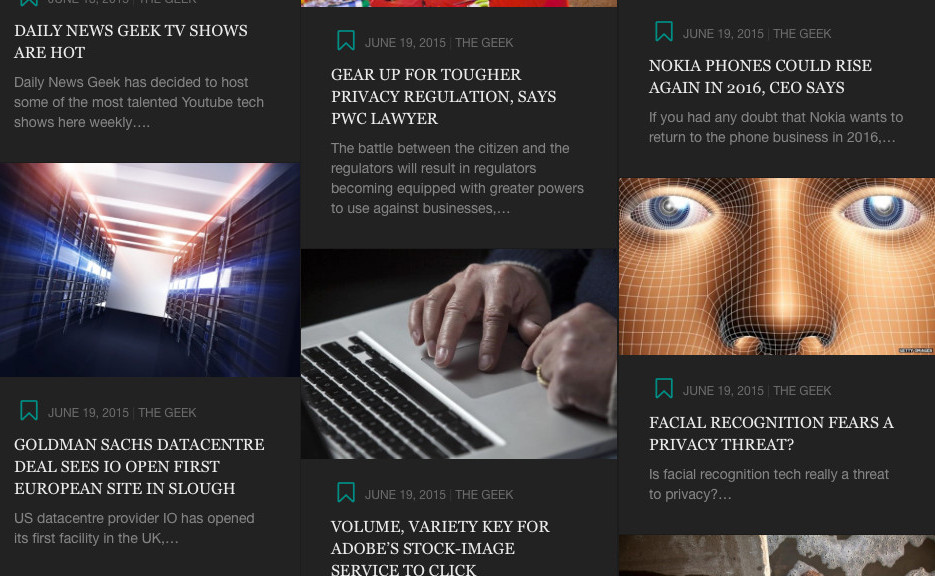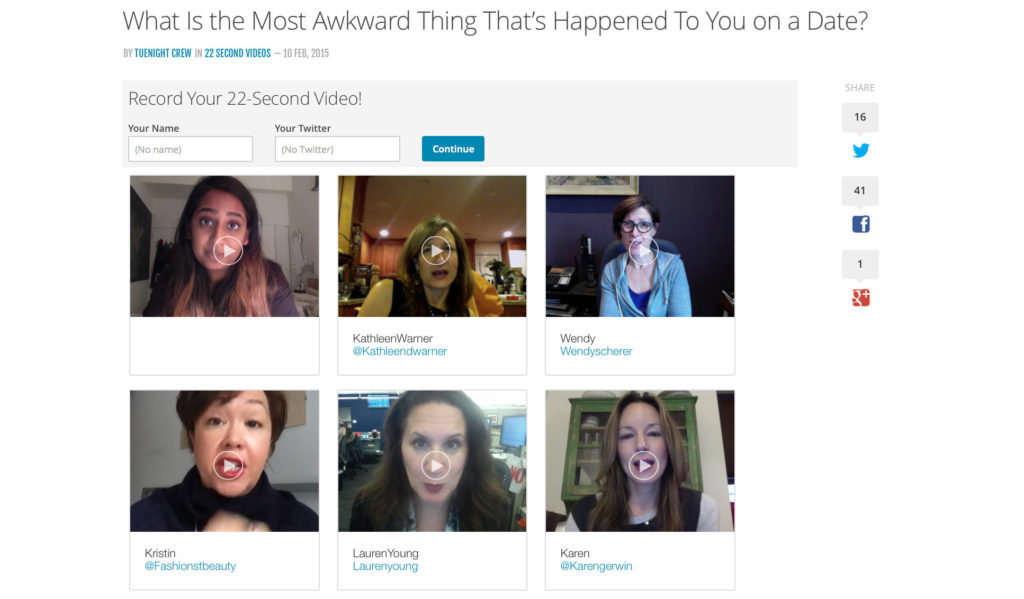 What does that mean?
User-generated videos easily captured
Field journalists easily submit videos
Expert videos recorded and submitted
Late-breaking videos easily submitted
Video comments submitted from audience
Videos submitted to one organized place
Share videos with your colleagues
Launch selected videos automatically to site, YouTube, Vimeo, etc.
Key Features
Capture videos from anywhere in the world – mobile friendly
Set video recording time limits (e.g. 20 seconds)
Moderate / internally share videos via media management dashboard
Brand videos with logos or overlays
No downloading of apps required for recording/playback
APIs + SDKs for video recording available
Supports webRTC
Automatic keyword extraction of videos for improved search results
HTML/CSS-based video recorder / player so it seamlessly integrates into your site
Videos Made Public at Your Discretion
Videos submitted directly to media moderation dashboard
Videos viewable only to those with permission
Hosted Solutions + Quick Starts
Hosted Video Submission Form + Video Walls
Request videos by posting or sending a link / button
Recorded videos submitted directly to your private dashboard
Display selected videos on Video Wall
Click here to see all details
Sample Use Case – Crowd-Sourced Stories