Talent Acquisition / Recruitment
Ziggeo instantly captures candidate videos (from any device). Share + view privately. APIs + mobile SDKs record, transcode, play and host videos. Join hundreds of recruitment websites + apps.
In The Wild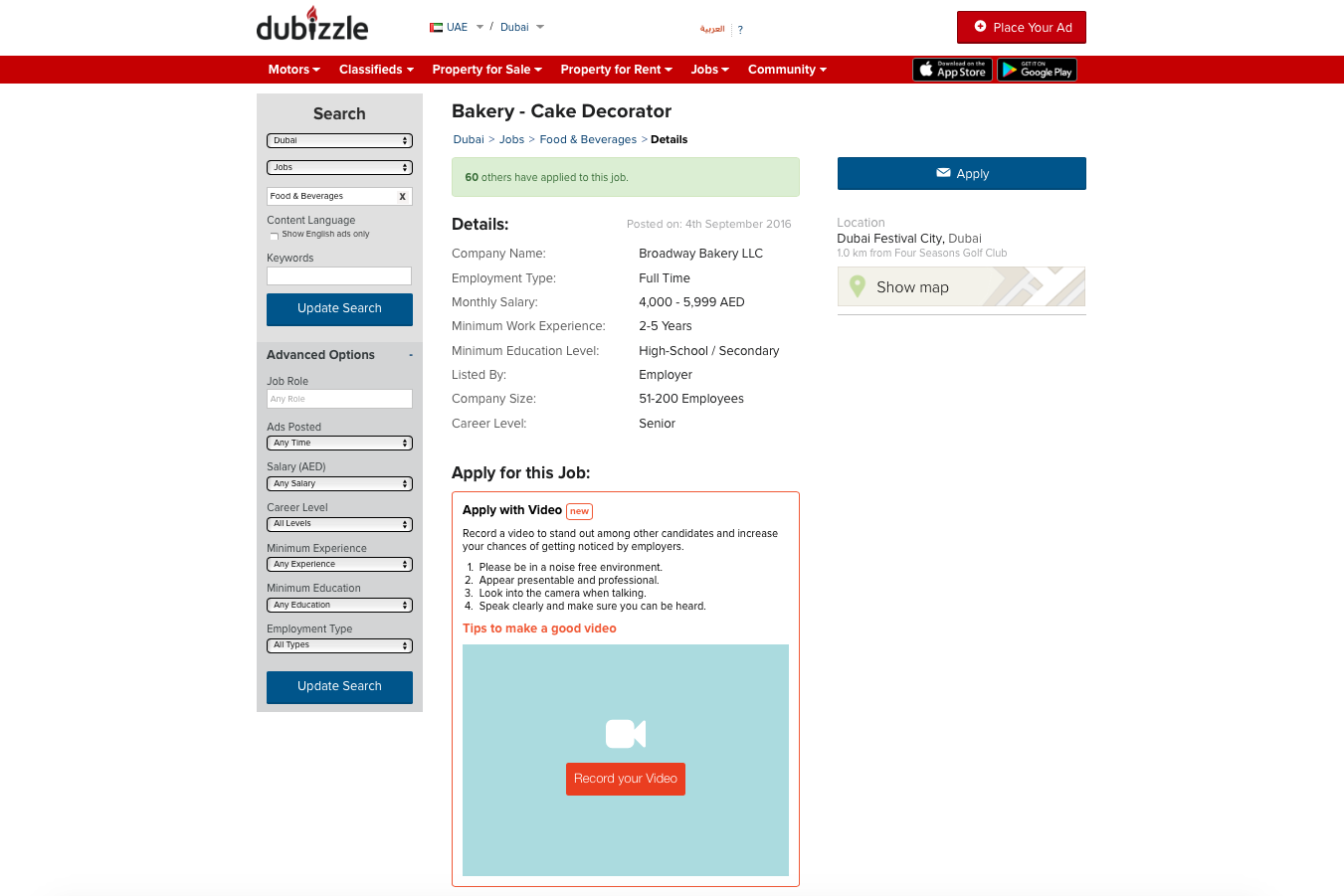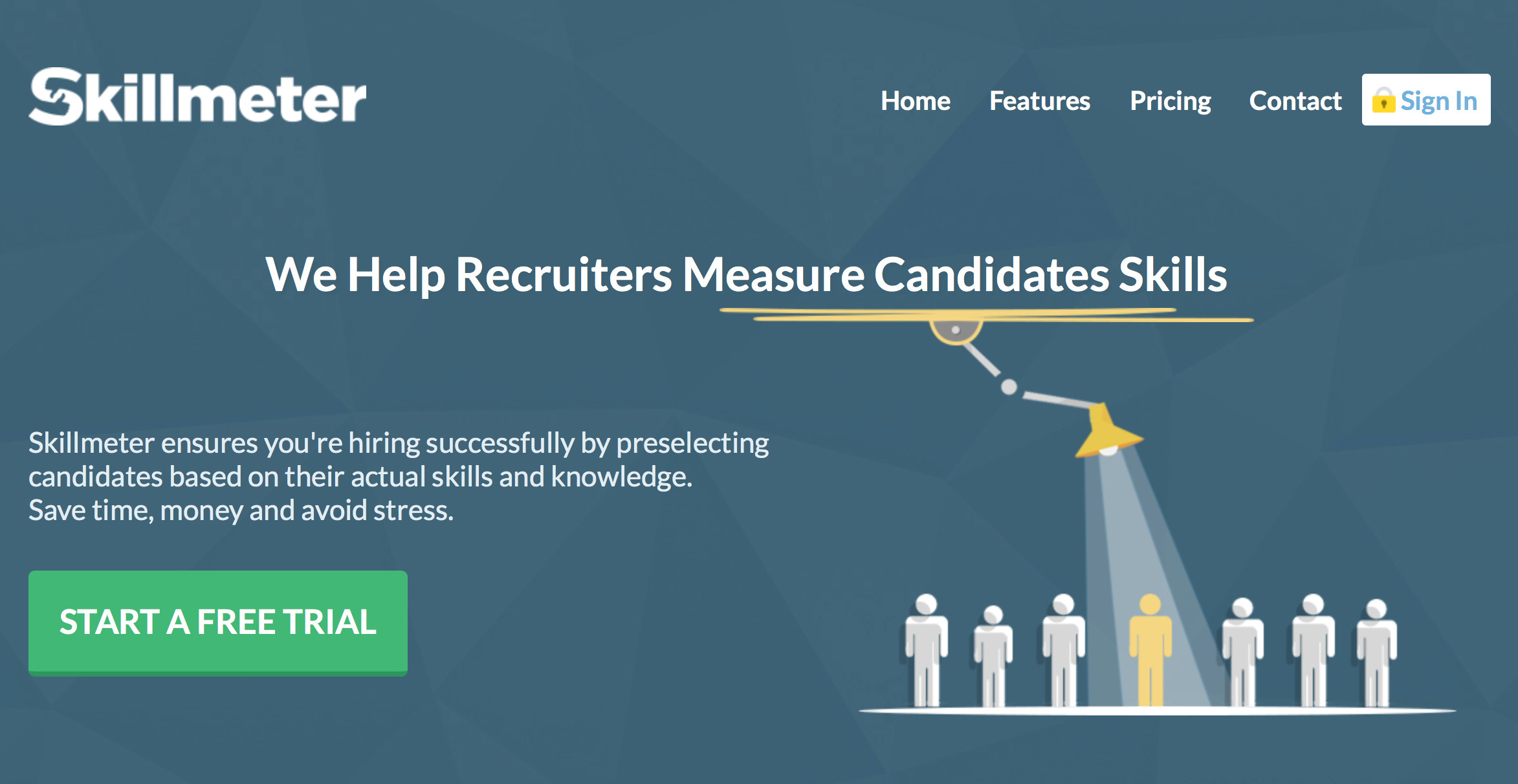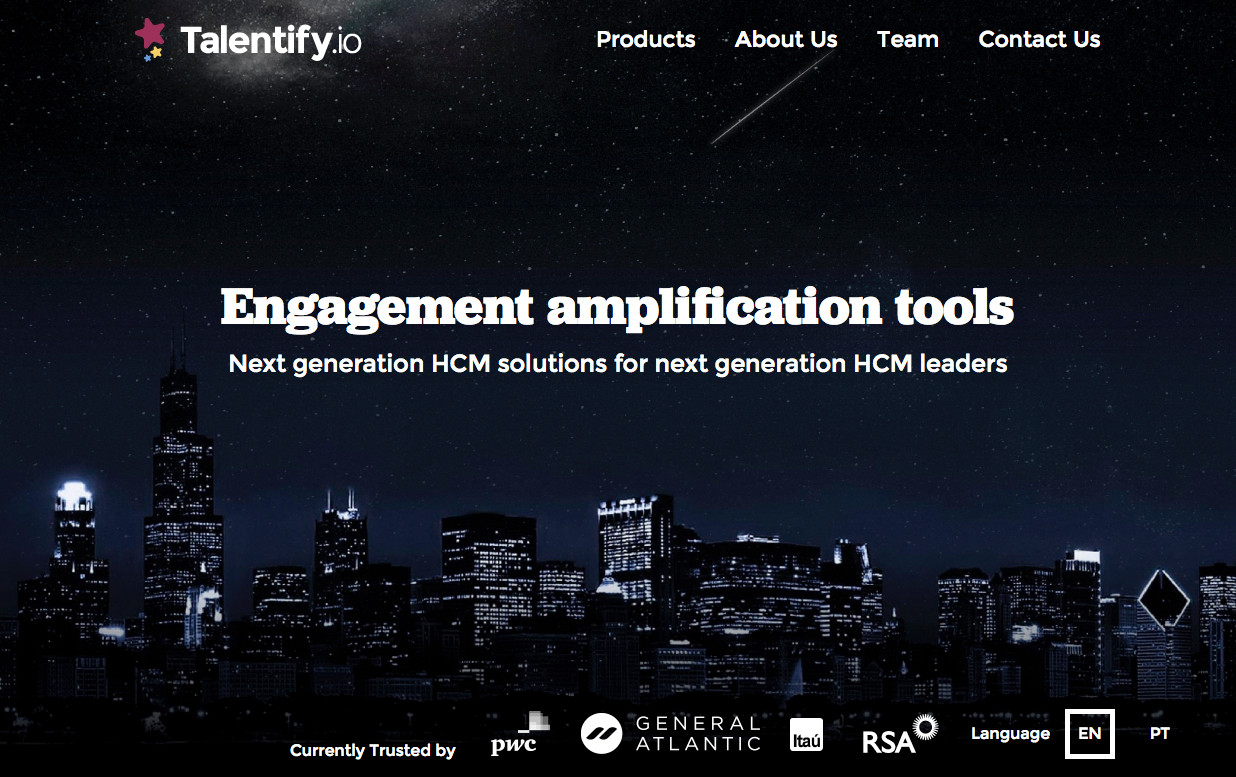 Award-Winning API
Ziggeo won the API:World 2019 Award for its API for Video Recording and Playback.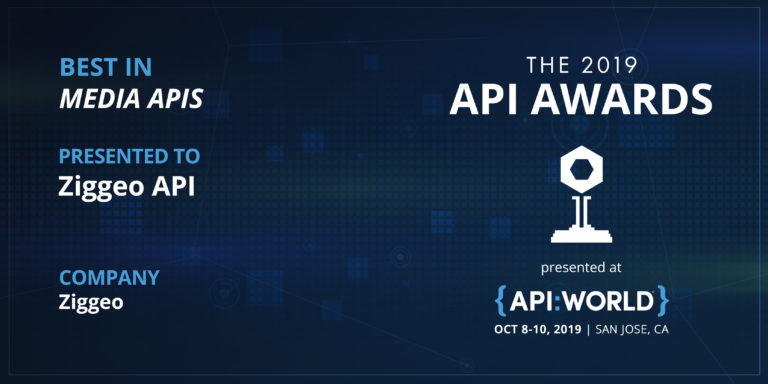 Ziggeo won the API:World 2017 Award for its API for Video Recording and Playback.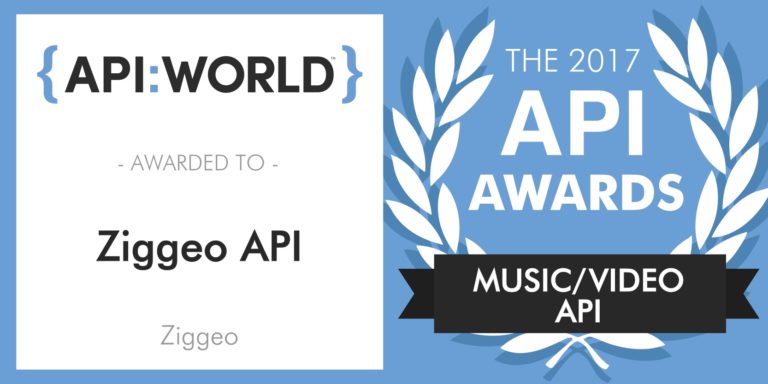 Ziggeo won the API:World 2016 Award for its API for Video Recording and Playback.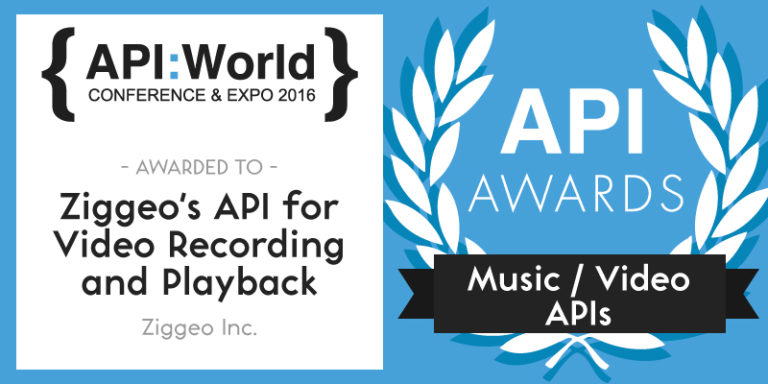 Benefits of Video in Recruiting
Sound: How does the candidate sound? Is this someone you can image listening to day after day?
Intonation: Does the candidate sound angry? Or excited? Or nervous? Their voice intonation will clue you in.
Accent: where is the candidate from? How is their English?
Grammatical usage: Does the candidate use proper grammar? You'll discover more about their educational level by listening to them.
Appearance

Grooming, hair styles, clothing, makeup: Your company culture will dictate what kind of candidate could fit in. Caveat: look beyond what is typically expected — you want to make sure you hire a diverse and inclusive work force for the highest performance.

Background Visuals: these can tell you a lot about your candidate, e.g.

Selected Surroundings: Office, Home or Car
Books Displayed
Cleanliness of Surroundings
Choice of Art, Photographs, and Decorations

Unquantifiables: Certain qualities come out on video that simply can't be quantified:

A particular spark, energy, excitement for the particular position

Time Saver

You'll know in just a few seconds if that candidate is the right fit. But careful here: be open to folks who may not be like you. You'll find a diverse and inclusive work force could be exactly what your company needs.

Beyond the Ivy League

Videos will let you look beyond mere credentials. Be open to judging people based on their passion, how they articulate what the job means to them, and their story. You may be surprised to learn the best candidates often don't have the credentials you've set up for the job.
Ziggeo is… an extraordinary way to get insight on a large number of people in a very short period of time.
— Seth Godin, best-selling business author
The Ziggeo team is the most responsive of all our vendors
— Harry Zapata, Talent Acquisition Manager DexYP
Use Cases
I love that we can now easily capture candidate videos. Ziggeo's video technology has been seamless.
— Andy Weissman, Partner at Union Square Ventures
Features
Video recorder / video player embeds into any website
Seamlessly integrates into recruitment platforms / sites
Videos viewable only by those with permission
Set maximum recording time and allowable re-records
Full recruiting solution available w/ dashboard (or integrate just parts)
See All Features
Technology
WebRTC support for applicable devices / browsers
Mobile-friendly
CSS-based video recorder + player for seamless integration
No downloading of apps required for recording/playback
Video recording APIs + mobile SDKs available
Flexible Integration
White-labeled video recorder/player
Just a few lines of code
Use our recruitment dashboard or your own
Full control over videos
Videos submitted directly within application process
Play videos e.g. within candidate profiles
Videos viewable only to those with permission
Set maximum recording time, e.g. 2 minutes
Configure so candidates record single video or multiple videos for separate questions
Enable uploading of pre-recorded videos or restrict to on-the-spot recordings
Limit the number of allowable re-recordings per video
Sample Use Case – Talent Acquisition
Open Source Recruitment Tool
Use our recruitment tool to let your candidates apply + record videos — so you can view them all in your private recruitment dashboard.
Embed button on your site or send link to candidates
Candidates record videos from any mobile or other device
Videos submitted directly to your private dashboard
Rate candidates with a 5 star system
Write private comments per each candidate
Share videos with colleagues with multi-user accounts
Tag videos so they're easily searchable
Customizable application form fields, e.g. name, email, etc.
Form field metadata viewed together with videos
See Recruiting Tool
Hosted Solutions + Quick Starts
Easy Video Submission Form
Allows for ready-made video submission form
Videos recorded and submitted to dashboard
Use Ziggeo's hosted solution or copy code for own site
Click for Hosted Solution
Searchable Videos
Videos are searchable by both words (from the audio) and images:
Searchable Words (from Audio)

Manually tag candidates with keywords
Automatic extracts keywords via transcribed voice-to-text
See open-source recruitment tool for this capability
See more on keyword extraction here

Searchable Images

Moderate videos and detect what's not safe for work, e.g. nudity
Locate particular candidates
Categorize videos by images
Automatic image recognition – see more here
Added Revenue Opportunities
Increase revenue for your recruitment platform

Upcharge for ability to view candidate videos
Create value add for your premium plan

Incentive to upgrade to more expensive plan

Example: Your basic plan could allow viewing of first few seconds of video; upgraded plan allows for viewing full videos